If you just bought a pocket wifi or you already owned one, you could be curious and wondering, How long does the Pocket WiFi battery last? the answer is that question varies due to various factors which we will be looking at today, however, overall, a pocket wifi battery should last of 10hours.
However, don't jump to a conclusion yet that you bought a fake pocket wifi because its battery isn't lasting for as long as 10hr which we have mentioned in this article. There is still a probability that you did not buy a fake one and there's also a probability that you bought the fake one.
Whichever one it is, you will find out after carefully reading this article till the end which is why i will advise you to read this article till the end and not click off yet so you can get to know everything about pocket wifi, how long it should last and a lot more.
What is a Pocket Wifi
According to moneyland 1https://www.moneyland.ch/en/pocket-wifi-definition#:~:text=A%20pocket%20WiFi%20is%20a,can%20connect%20to%20the%20Internet. , A pocket wifi is a device that uses a wireless LAN, a device with pocket WiFi connects to the Internet (WLAN). A mobile WiFi device can act as a hotspot for connecting smartphones, tablets, computers, and other devices to the Internet.
We can't emphasize how important pocket wifi is especially for travelers, a company, an organization, or for people that don't want to turn on their mobile data on their mobile device to save battery, etc.
However, knowing how long your pocket wifie battery last is very important so you don't get disappointed while using it. This is why we have written this well-detailed article on How Long does the Pocket WiFi Battery Last? so we can provide you with all the answers you need on this topic. Keep on reading to find out more.
Is a Pocket WiFi worth it?
Yes, pocket wifi is actually worth it. A dedicated portable Wi-Fi hotspot might be a good option if you need a second internet connection. It allows you to share Wi-Fi with loved ones and connect numerous Wi-Fi-enabled devices at once.
How long does the Pocket WiFi battery last?
How long the battery of pocket wifi last depends mostly on the type of connection. However, your pocket wif battery can last up to 9 hours when connected to a 4G network device. But then, if you connect the pocket wifi to a 3G network, the battery can last up to 10 hours.
Do routers have battery?
Except for portable/mobile routers designed for travel, standard Wi-Fi routers lack batteries. Regular routers, such as those used in houses, are powered by DC adapters with a voltage of 9 volts or 12 volts that are inserted into a wall outlet.
How can you recharge a pocket WiFi?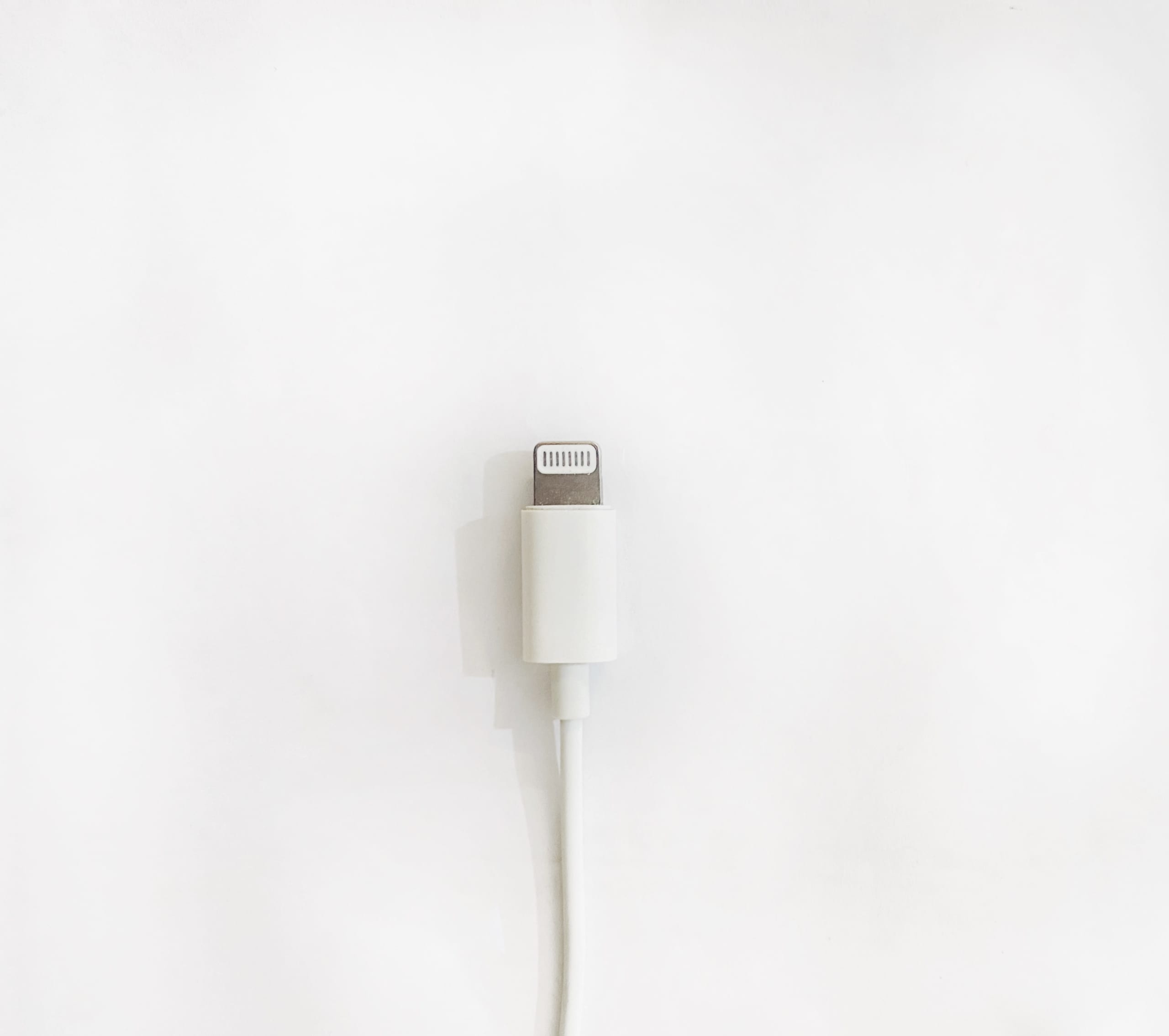 You may refuel the battery of a portable WiFi gadget by connecting a USB cable and an AC adapter to a power source, such as a power bank or an outlet.
If you intend to stay in Japan, don't forget to take an AC adaptor for Type A outlets. A Micro USB or Type C port is also included with the majority of modern portable WiFi versions.
When renting a pocket WiFi from a rental service, an AC adapter for Type A and a USB cable for the WiFi modem are typically provided.
Read also Is Your Laptop Battery Draining Fast? Here are 8 Proven Ways to Fix it
How long does the battery of the Pocket WiFi take to charge?
In most cases, to charge fully, the Pocket WiFi should be plugged in and connected to a power source for at least 4 hours. However, if you charge a pocket wifi via a USB cable, it may take around 9 hours to fully charge.
How can I check my Pocket WiFi battery?
Click on the button to turn it on, then a message appears on your screen check at the top right corner to locate the battery icon and check your battery life and percentage. if you see an orange-like color, it means that your battery is low and needs to be recharged without that, the device will soon shut down.
Can power banks be used for Router?
As a result, in the event of a power outage,
you can power your router using a battery
bank. WiFi access
at all times when working from home. Check the input power ratings for your WiFi router. The power ratings are often printed on the label on the back of your WiFi or WiFi/ADSL router.
You can continue to use your router while the battery is charged. Connect the charger to your router's bottom socket and a wall outlet. Once the battery is fully charged, you can remove the router and charger from the main outlet.
Conclusion
The question of, How Long does the Pocket WiFi Battery Last? has been answered in the article, however, to summarize everything, we will say that how long your pocket wifi battery will last depends on so many factors but on average, it should late between 5 to 10hrs.
If it doesn't last that long, then it properly does was not designed to last that long, you can consider changing the battery or replacing the wifi.
Last Updated on September 2, 2023 by Wisdom John