The most affordable pay TV subscription plan available in Nigeria right now is Startimes Nova. Startimes Nova Channels is around 26+ and an N600 monthly subscription, each channel costs slightly more than N20 per month.
Read also: Startimes Basic Bouquet Channels, Package and Price
Startimes Nova Price
Startimes Nova cost N900 per month.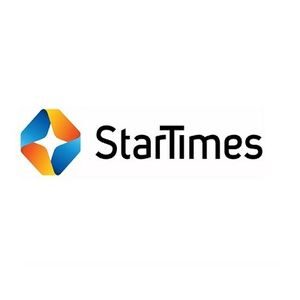 Startimes Nova Channel List
The Nova Bouquet for Startimes Dish costs N900 per month and gives you access to 50 TV channels. Some of the channels included are:
1. E. TV
2. ST DADIN KOWA
3. SILVERBIRD TV
4. CHANNELS
5. E-STARS
6. ORISUN
7. FARIN WATA
8. TVC NEWS
9. IQRAA
10. WAP TV
11. AIT
12. WAZOBIA TV
13. DOVE TV
14. DA VINCI
15. SMILE OF A CHILD
16. ST SWAHILI
17. ST SPORTS FOCUS
18. ST ZONE
19. AMC MOVIES
20. NBS TV
21. CGTN DOCUMENTARY
22. MINDSET LEARN
23. ST GOSPEL
24. CHANNEL TEN
25. CNC WORLD
26. CCTV 4
27. ST KUNGFU
28. EMMANUEL TV
29. CGTN F
30. NIGBATI
31. PLUS TV AFRICA
32. NTA SPORTS 24